Extreme Cave Tubing Belize $5.00
Offering Carnival Cruise excursions and Belize City shore excursions in Belize cave tubing (Action Boys Belize Cave Tubing and Action Boys Belize Kids Cave Tubing), Zip Line Canopy Tours, our famous combo: Zip Line and Cave Tubing, Mayan Ruins (Altun Ha, Lamanai, Xunantunich), beaches jungle tours, river tours, caving, Belize Zoo, Old Belize and more!! Our vision is to make your visit to our port of call, Belize City Belize, the most enjoyable and memorable destination of your Cruise.
---
BELIZE CAVE TUBING AND ZIP LINE SPECIAL PROMOTIONS DEALS
5 PERSONS + $85.00 per/ person
Kids are welcome to join
Email us: belizetoursandexcursions@gmail.com
Call: 011-501-664-1975 – dial as shown
---
SPECIAL NOTE: This website displays only a few of our tours. Fore more options, please click the following: Belize Tours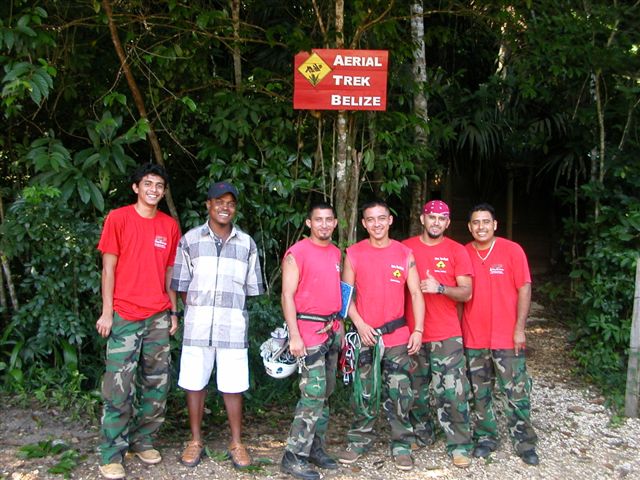 Belize City Tour Operator ( Adventure Tour Operators ) : Action Boys Belize.com: Belize City adventure tour company offering personalize tour services. We offer our services to visitors staying in Ambergris Caye, San Pedro, Caye Caulker, Belize City, San Ignacio, and Belmopan. We also offer our services to cruise ship passengers who would like to have a great experience without having to spend much.
Our Tour Company is made up of Belize tour guides that came together to offer their services at the lowest rates possible. We offer family friendly activities to groups of all size and ages. The members of our team were all employed with the larger tour companies as freelance tour guides. Today we have a well established and trained team that is ready to give you an UN- BELIZE-ABLE TIME! Belize City Tour Companies - offering personalize tour services.
---
Our Belize Cave Tubing tour is the most popular shore excursion in Belize. We offer you an unforgettable tour where you almost become one with nature while at the same time experiencing the mistry of the ancient Maya Underworld where the Mayas once performed many sacred rituals such as bloodletting and sacrifice to the gods.

Guided by our experienced Belizean tour guides, you will venture into the depths of the magical Belizean rainforest, tube down the refreshing Caves Branch River and through spectacular cave systems, which the Maya believed were the dwelling place of many Mayan gods known as the Lords of Death. This is an exciting adventure you'll never want to end and one you will never forget.
Cave Tubing is our specialty. We have worked very hard to make our cave tubing tour stand out from the rest as the most fun and most safe for persons of all ages and abilities. Our experienced and properly trained tour guides will ensure that you and your family have the most safe and enjoyable Belize cave tubing experience possible.
---
Our Belize cave tubing tour can be combined with Altun Ha Mayan Ruins, Zip Line canopy Tour, Monkey Hunt Family andventure, Belize Zoo, Xunantunich Mayan Ruins. For the best deals and reliable services book your Belize shore excursions with us. We offer private tours to families and large group.
Email us: belizetourservices@gmail.com
Call: 011-501-664-1975
All of our tour guides are licensed with The Belize Tourism Board and we are all ready to give you an experience you will never for get. We operate on the mainland offering strictly private tours to all visitors. We also offer our services to cruise ship passengers who would like to have a great time without paying much.
We also allow you to go through the website and create your own tour packages. You suggest your tour packages to us and we will inform you if it can be done in one day. It is best to book combination tours. this way you save. If you are travelling with only one partner, tours will cost more if you book single tours. So, book combination and save.
We also offer our tours to kids of all ages. So if you are on a cruise or just visiting and wish to do an activity with kids, let us know and we will try our best to accommodate you. Below are picture of cave tubing and zip line with kids. The youngest we have done cave tubing and zip line with was three years old. Safety is our #1 priority, so there is nothing to worry about.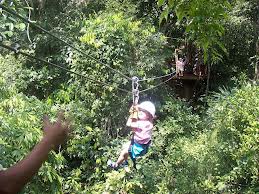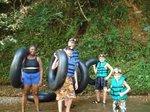 ---
Ambergris caye vacation packages $100.00, ambergris caye vacations ...